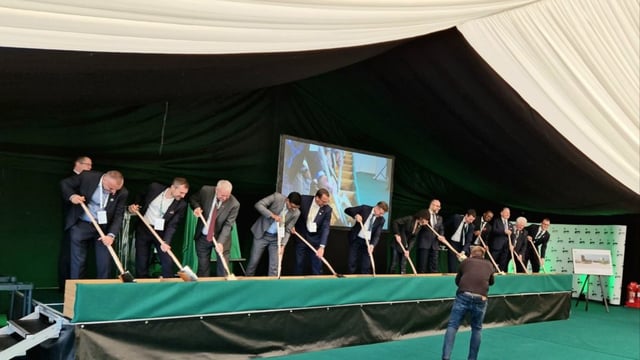 PASSER as is attending ground breaking ceremony in Blyth, UK
PASSER is honored to be invited and attending the ground breaking ceremony for JDR Cable Systems.
...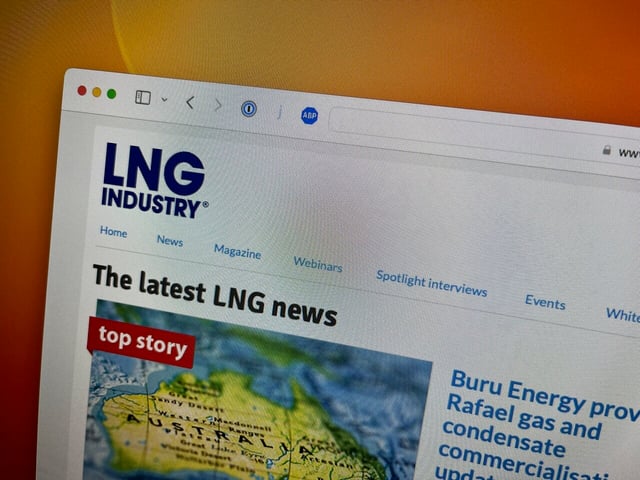 PASSER Marine is featured in the September edition of LNG ...
LNG Industry magazine have published an article written by our colleague, Carsten Hagane, Technical Director ...
Cable Handling Equipment for Rental
We are dedicated to providing high-quality equipment and exceptional customer service to support your renewable energy projects. Our extensive fleet of equipment and flexible rental options ensure that we have the solution you need to get the job done.
Fabrication
With a focus on high quality and a proven track record of delivering complex projects, we have extensive experience in serving the offshore construction industry. Our team of experts combines a long-standing tradition of craftsmanship with cutting-edge technology to deliver customized solutions that meet the unique needs of each project.
Shipbuilding
We have a proud legacy of excellence in shipbuilding, honed over decades of experience and a commitment to quality craftsmanship. Our extensive knowledge of the industry and passion for innovation has allowed us to deliver exceptional vessels that meet the needs of our customers, both in terms of functionality and design.
Cryogenic Insulation
We provide expertise and know-how to ensure efficient and effective insulation for liquefied natural gas storage. With years of experience in the industry, we have a deep understanding of the challenges and requirements of our customers, and strive to deliver innovative solutions that meet their unique needs.
Driers & Coolers
With years of expertise in industrial drying and cooling solutions, our company has established a reputation for delivering reliable and efficient equipment to our customers.