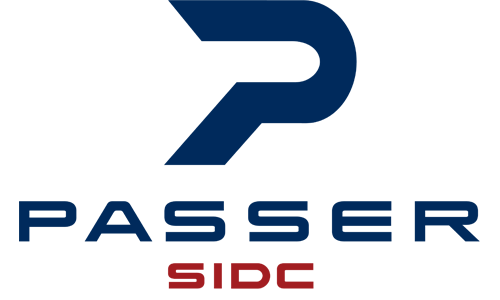 PASSER SIDC
PASSER SIDC is a leading company specializing in metal fabrication and ship building.

With its main activities centered in Klaipeda, where it operates
3 workshops of 8000m2 area, and a shipyard in Groningen, PASSER SIDC has established itself as a trusted provider of project management, engineering, and fabrication services.
PASSER LARS
PASSER LARS specializes in the rental of cable handling equipment for projects within the renewable energy sector.

With offices in Newcastle and Alkmaar, PASSER LARS provides customers with convenient access to the latest cable handling equipment, helping them to get the job done efficiently and effectively.
PASSER Marine
PASSER Marine is specialized in the provision of cryogenic insulation solutions for IMO tank type A, B & C as well as pipelines.

With locations in Norway, China, and Korea, PASSER Marine has a global presence and has established itself as a trusted provider of high-quality insulation solutions.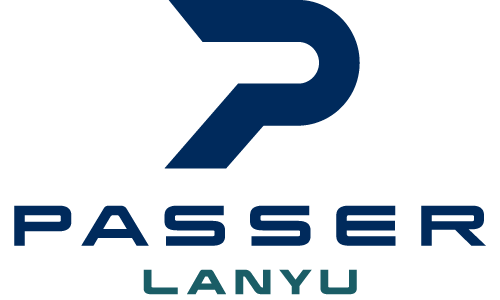 PASSER Lanyu
PASSER Lanyu is a Joint-Venture with PASSER Marine as majority owner. PASSER Lanyu is a leading supplier of cryogenic insulation solutions to the Chinese shipping market.
The company is a frontrunner in innovation and has more than 40 patented solutions.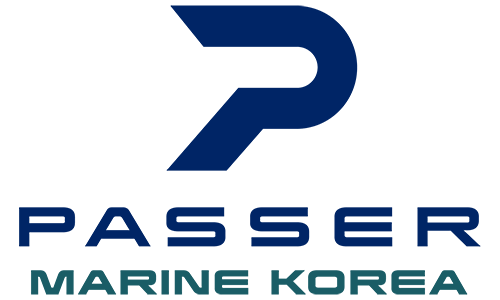 PASSER Marine Korea
PASSER Marine Korea is a subsidiary of PASSER Marine, providing cryogenic insulation solutions globally and the Asia-Pacific region in particular.